Thursday, February 27, 2014
Outfit of The Friday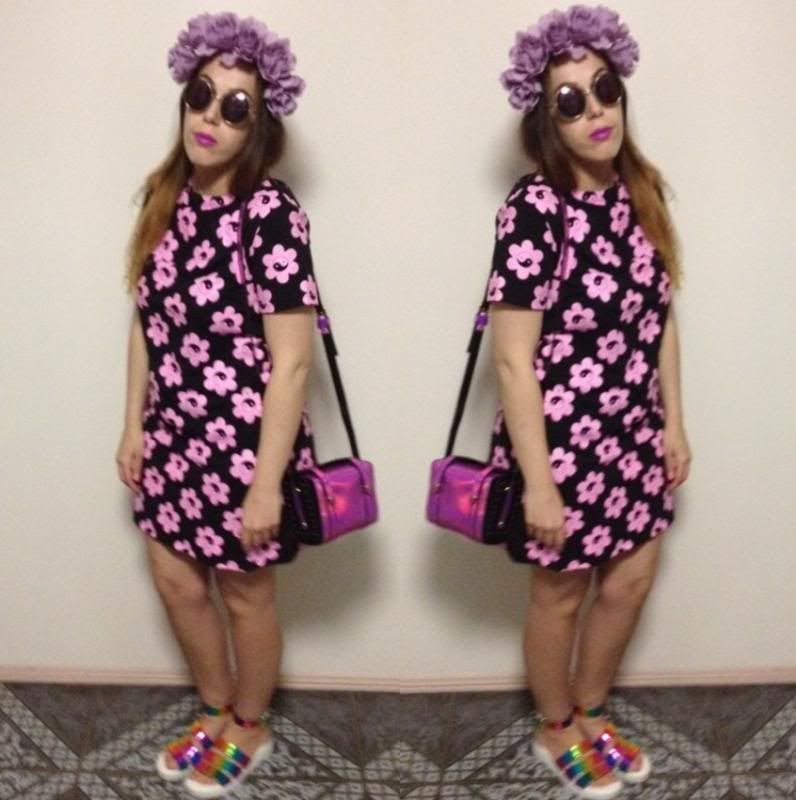 Outfit Details
Dresss: Tonight Tonight @ Dragonberry boutique
Shoes: ASOS
Sunglasses: Urban Outfitters
Crown and Lipstick: Sportsgirl
Tuesday, February 25, 2014
Sorry for the lazy blogger attitude I have lately.
There are two reasons.
One.
Because of my location it is Summer (nearing the end thank god) And to be honest and so non fashionista it is too freaking hot for me to give a shit. I want to wear kimonos and all sorts of stuff but it is just too hot and I want to go out with as little as possible. So I'm not feeling like trendy. I have my hot dresses which I put on and they are cute n all but they need accessories. Great shoes appart from the coolest ones I can find.
Two.
Fashion that is out at the moment is boring me to tears. I cannot find ANYTHING online or in the magazines that makes me want to shop! Really it is quite sad #firstworldproblems
I want to buy believe me I do but there is nothing. I am so meh. SO uninspired. So basically I am looking forward to Autumn! But our Autumn isn't really that much cooler but a little bit at least. So yeah I want to start thinking about the cooler months. Which is when I turn into a real boho chick. I am planning a few winter purchases and thinking about outfits to wear.
Played on Polyvore
x
I am planning on faking an outfit. So basically what I wore out. A nice simple dress but at home I might add a few layers with the air con on so I don't die from heat exhaustion.
So it will be an OOTD but just not the complete look. If that makes any sense
Friday, February 7, 2014
Outfit of the Friday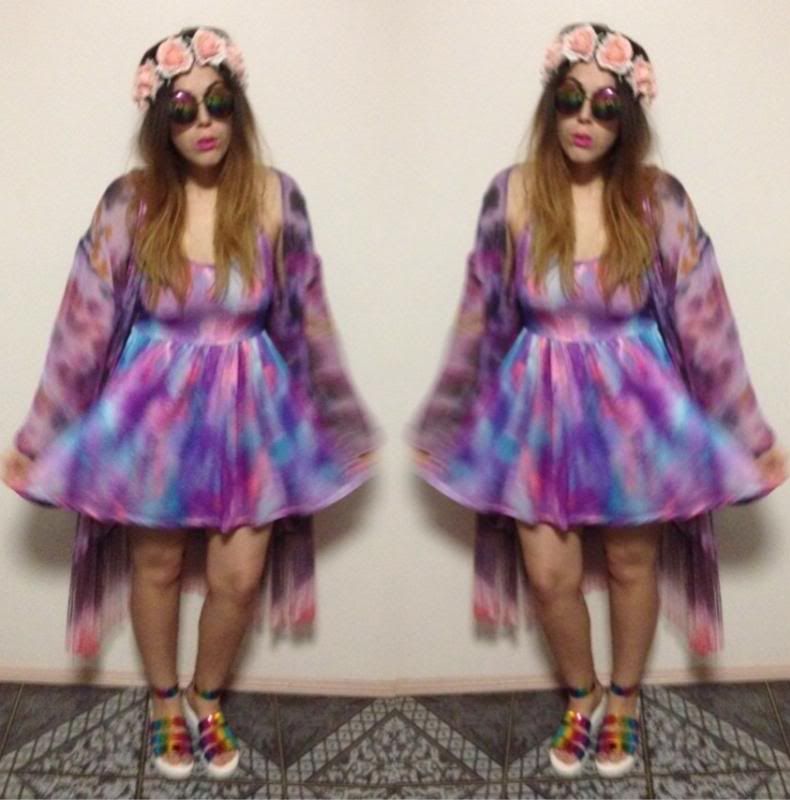 Details:
Posted by

roshimiztu
at 2:13 AM
23 comments: