Outfit Of The Day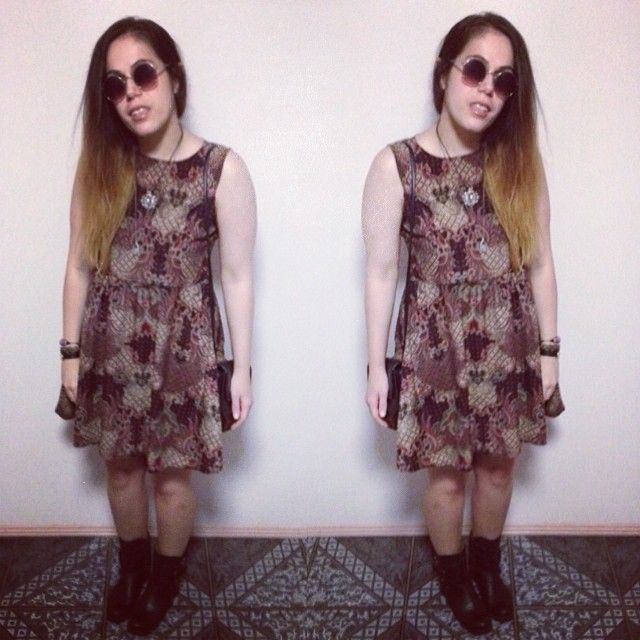 Details:
Dress: ASOS <3
Shoes: Nine West (second hand)
So this is as OOTD as I get lately. As explained in my previous post I am not the best blogger right now. The weather is cooling down a bit which is nice but I still don't enjoy alot of clothes in the stores at the moment sadly.
I have bought two items though believe it or not!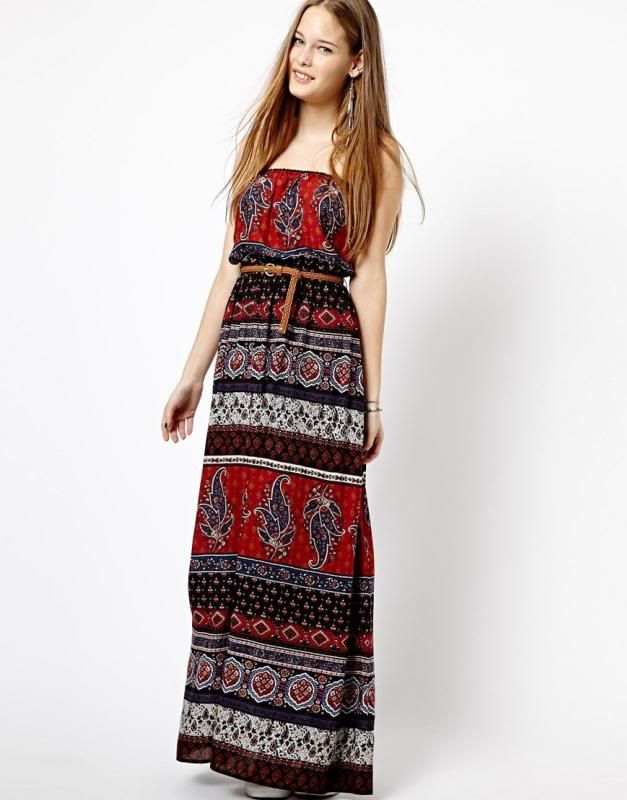 Anyway I am terribly sorry for the lack of posting I mean I don't think I am really that missed because I am not a big time famous uber awesome cool blogger who is inspiring people.
Plus Im selling out alot of mysummer clothes including those super cute rompers I wore with the flamingos and ice cream...basically I am a short ass but have a long body which means camel toe with 90% of playsuits.
So Ill stick with dresses
And buy boho stuff x